#1 Strip Club in Chicago
Atlantis Strip Club Chicago is pure "luxury and elegance."  As you enter Atlantis, you feel as you've been magically transported to an ancient adult play land filled with gorgeous and exotic women. Atlantis Strip Club offers an unforgettable experience each and every visit.
From the moment you arrive you will be awed by the décor, phenomenal talent and impeccable service.  Atlantis Strip Club Chicago features five stages for your viewing pleasure!  Our establishment and staff set Atlantis apart from all other Chicagoland adult entertainment venues.
Chicago is known for full nudity strip clubs that offer full contact dances. Atlantis brings adult entertainment to the next level with hand picked exotic dancers who know how to have fun. We hand pick our dancers and only top notch entertainers make the grade. We are know for our exquisite taste in entertainment and we are excited to invite you to our playground.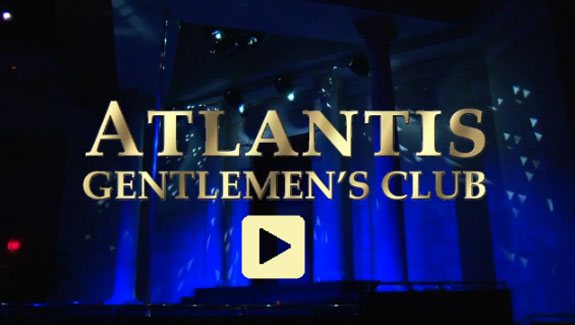 We have designed an incredible experience that makes us the best place to have a Bachelor Party in Chicago. Atlantis has everything you need to create the memorable experience that the bachelor deserves. Learn more about our Bachelor Party Ideas.
The best strip club in Chicago is Atlantis Strip Club Enjoy Naked Women with a full liquor bar, watch the game on our jumbo T.V. screens and eat dinner from our fantastic club menu.
The Unique Strip Club Chicago Has Been Waiting For
Atlantis Strip Club is the only Strip Club that is Full Nudity, Full Liquor, and open till 6:00 AM on Friday and Saturday.
Come experience a new level of adult entertainment that will leave you breathless. Our guests are treated like royalty and appreciate the top quality entertainers that we carefully select. Contact us for more information or special requests such as private events.